Welcome to Thomas
Students attending our school enjoy a fun and academically challenging atmosphere. Teachers, parents, and local businesses work together to provide a safe environment in preparing our students for the challenges of high school and beyond. With these thoughts in mind, we welcome you to Thomas Intermediate. You will find our school to be safe, warm, inviting, and characterized by a school climate and culture conducive to maximum learning.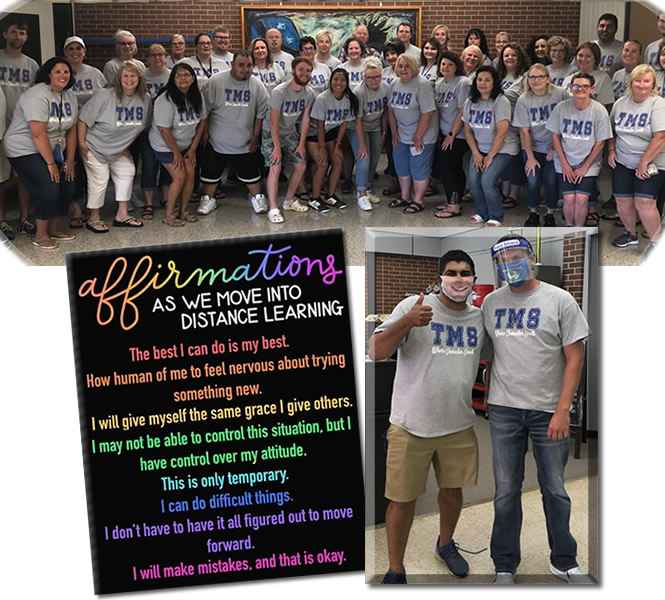 MAS Wen-Gage
Student Information System
Welcome to Municipal Accounting System and Wen-Gage Student Information.Wen-Gage is a web-based software platform that helps students, teachers and parents record and track academic progress. Data analysis of such progress includes attendance, grades, transcripts and scheduling. The software system also incorporates optional teacher modules and discipline tracking. Students will receive a username and password from the school secretary, as well as written instructions on how to login to the program. Login at Wen-Gage Parent Portal.
| | |
| --- | --- |
| | At the core of the Oklahoma School Report Cards is the belief that all students can grow and all schools can improve. While no student report card tells the full story of a child, no school report card tells the full story of a school. Education is far more than a single score or letter grade, but it is important that families and communities see both strengths and areas that need support and improvement. https://www.oklaschools.com |